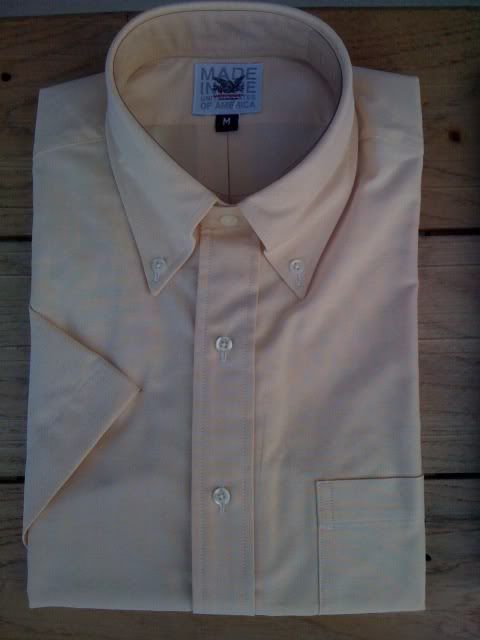 Congrats to Mark on his new gig with Woolrich Woolen Mills!
We are proud to have just received some spring wovens from McNairy's personal brand. Made in USA. Two short sleeve and two long sleeve options. $128 and $138 respectively.
Classic Brooks Brothers-esque construction with McNairy's spirited styling spin (alliteration bonus?....).