(The Himel Family)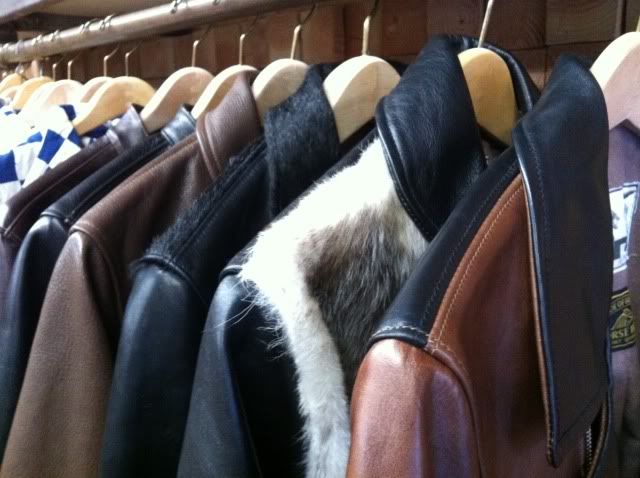 We are extremely proud and excited to be the very first place where David Himel's extraordinary handmade leather jackets can be seen, purchased, and custom ordered in person. Available in the finest goatskin and horsehide leathers, these jackets are truly fine examples of old world craftsmanship. Please call or email us at info@craftworkwear.com for details and availability of specific model's and sizes.
About the brand:
"
HIMEL BROS. LEATHER
80 years of bespoke and production leather manufacturing knowledge. We are committed to recreate the processes, techniques and styles of the modern industrial age, to make perfect garments that can be worn through generations. Every design, part and detail has a purpose-built essence that will bring the past into today. Our jackets are a perfect melding of people, leather and craftsmanship, made with respect and time.
This is a time when jackets were transformed from homemade, cloth jackets, outdoors jackets and military jackets to new purpose built sporting jackets."
(Heron)
(Avro, Two-tone)
(Musher)
(Avro w/Pony Hair)